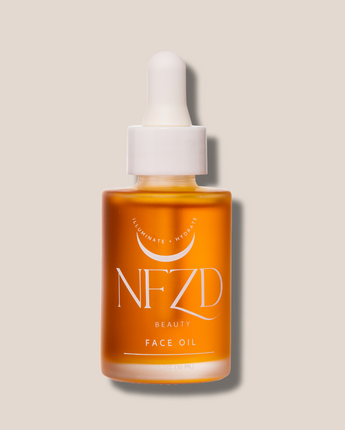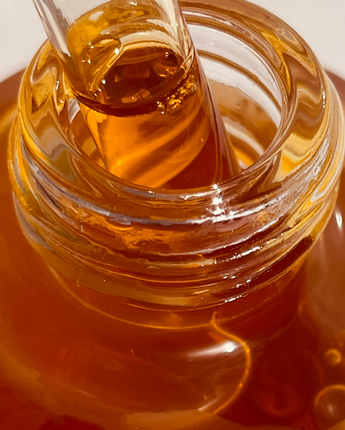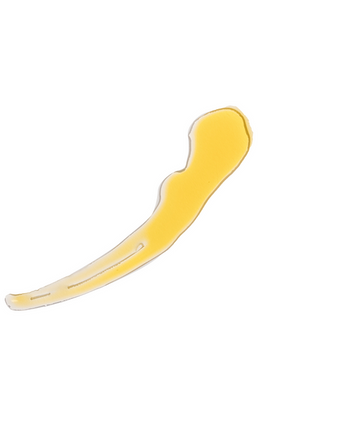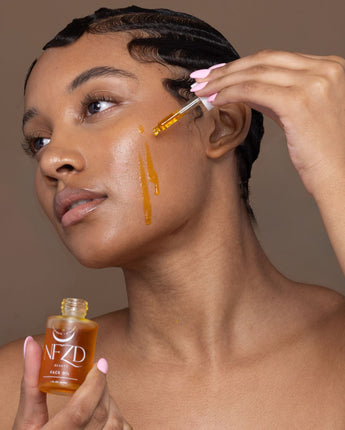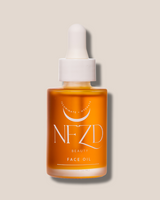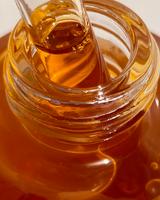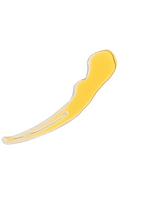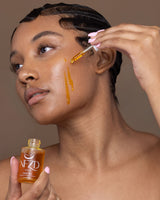 This Botanical-Infused face oil is rich in antioxidants and Vitamin C - that quickly absorbs and protects skin from free radicals, leaving skin glowing and hydrated. Designed to significantly improve the appearance of uneven skin tone, fine lines, dark spots, and wrinkles.
 Scent Profile: Notes of Lemongrass, Grapefruit, & Sweet Orange
Key Ingredients

Jojoba Oil: The closest thing to your skin's natural oil, balances the oil in the skin.

Rosehip Seed Oil: Full of vitamins, antioxidants, and essential fatty acids that are known to correct dark spots and hydrate dry, itchy skin, all while reducing scars and fine lines.

Pomegranate Seed Oil: Contains strong anti-inflammatory and anti-aging properties that boost collagen production, enhance skin elasticity, and reduce the appearance of scarring.

Blueberry Seed Oil: Known to help with skin elasticity and firm the skin while helping rid of dead skin cells.

Tamanu Oil: Contains antibacterial and skin regeneration properties, aids in reducing scarring and dark spots.

Black Currant Seed Oil: A natural source of Gamma-Linolenic Acid (GLA) and high in Vitamin C, improving skin elasticity, and reduces wrinkles, and dryness.

Squalane: Balances oil production, contains powerful anti-aging and anti-inflammatory properties and boosts blood circulation, which promotes the formation of collagen for firmer, plumper, and glowing skin.

Carrot Root Extract: Increases cell turnover, brightens skin, and reduces inflammation.

Beta-Carotene: Effectively prevents and controls the production of free radicals and restricts oxidative/free radicals-induced damage to the skin.

Ascorbyl Palmitate (Vitamin C): An antioxidant that can protect the skin from free radicals, stimulate collagen production, and reduce hyperpigmentation.

Hemp Extract: Loaded with anti-inflammatory, and antioxidant properties that promotes the reversal of skin damage.

Bearberry Extract: Naturally brightens overall skin tone as well as corrects hyperpigmentation problems.

Elderberry Extract: Rich in antioxidant and anti-inflammatory properties, and provide protection from free radicals that contribute to cell damage, aging, and wrinkle formation.
How To Use

Massage a few drops on neck and face AM + PM. Use alone or as the last step in routine to lock in hydration. FOLLOW WITH SPF (AM USE).
Ingredients

Simmondsia Chinensis (Jojoba) Seed Oil, Rosa Canina (Rosehip) Seed Oil, Punica Granatum (Pomegranate) Seed Oil, Vaccinium Angustifolium (Blueberry) Seed Oil, Calophyllum Tacamahaca (Tamanu) Seed Oil, Ribes Nigrum (Black Currant) Seed Oil, Squalane, Hemp Flower Extract, Helianthus Annuus (Sunflower) Seed Oil, Daucus Carota Sativa (Carrot) Root Extract, Daucus Carota Sativa (Carrot) Seed Oil, Beta-Carotene, Ascorbyl Palmitate (Vitamin C), Arctostaphylos Uva Ursi Leaf (Bearberry) Extract, Sambucus Nigra Fruit (Elderberry) Extract, Tocopherol (Vitamin E), Citrus Paradisi (Grapefruit) Oil, Citrus Sinensis (Sweet Orange) Oil, Cymbopogon Schoenanthus (Lemongrass) Oil.
I LOVE this face oil!
I love using this face oil as a part of my evening face care routine. It leaves my skin perfectly hydrated and it smells amazing. It definitely has a calming factor as well and I sleep through the night knowing I'll wake up to soft and beautiful skin!
I use this on my face daily and it keeps it so clear — but my back acne recently returned. Haven't had 'backne' since adolescence. Used a quarter sized amount of face oil on my back for two days — back acne gone!! 🙌🏽 praise him! This stuff is the TRUTH!
I love my facial oil! It goes on light & it's a must have in my daily routine
Since using this product I have seen a tremendous improvement with my facial eczema. I haven't had to use my topical steroid cream in almost 2 years! 10/10 recommend!!